Sileo: Tales of a New Dawn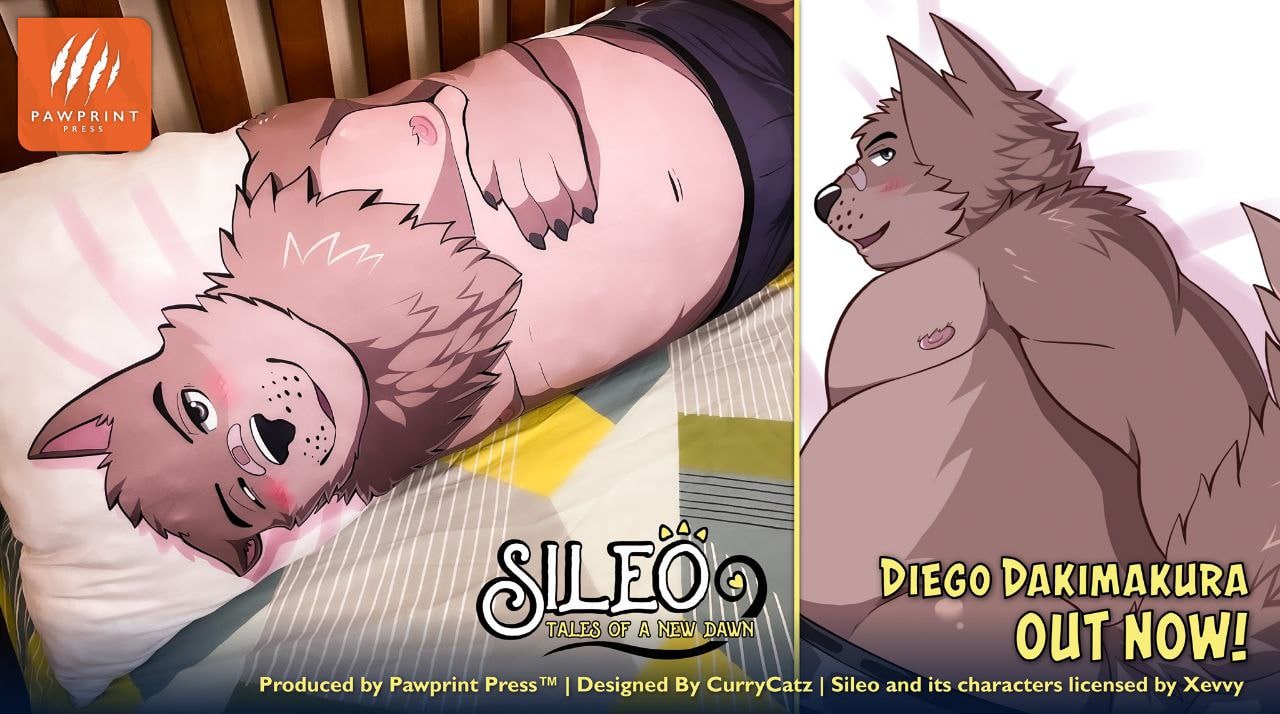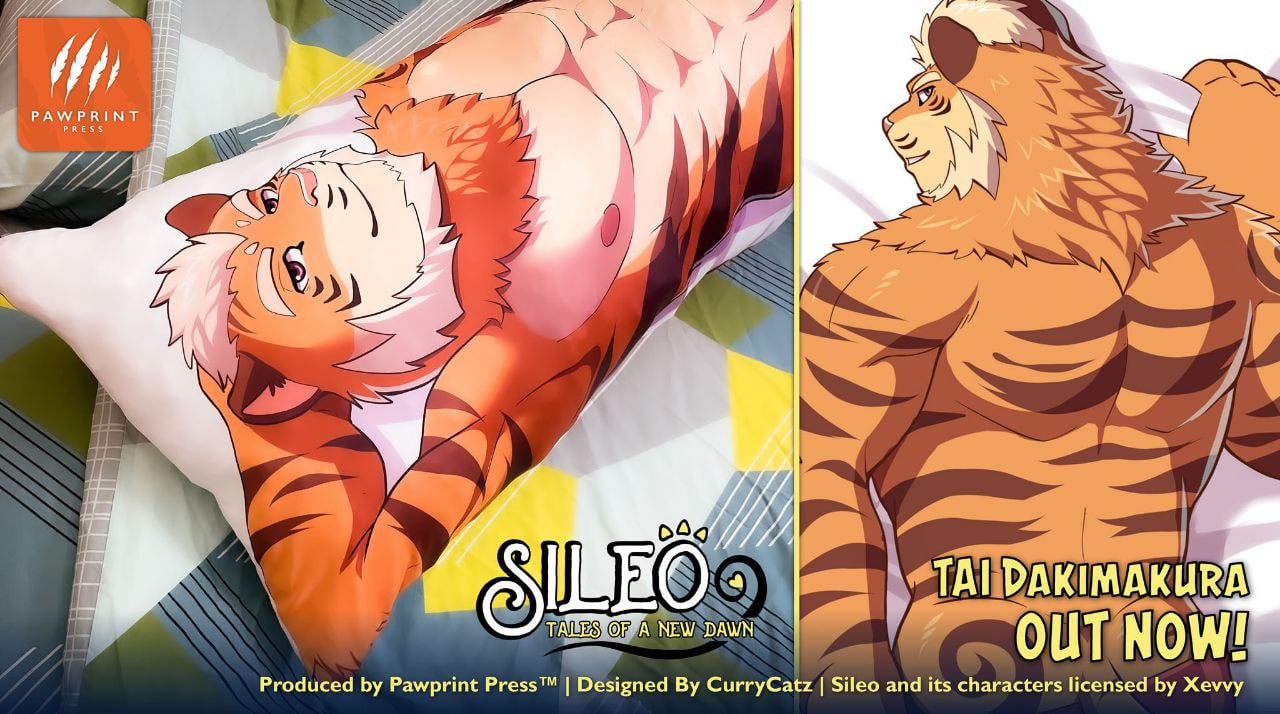 Want Sileo merch, but wanting something other than a shirt?

Well, good news! We now have two brand new dakis on sale featuring both of the main routes currently available in Sileo - one for Diego, and one for Tai!
These are on sale right now over at Pawprint Press for $59.99 a piece!
Files
Sileo v0.53 Public - Windows / Linux
323 MB
Version 4700
Sep 02, 2022
Sileo Browser-Based Release
Play in browser
Version 4701
Sep 02, 2022
Sileo v0.53 Public - Mac OS
289 MB
Version 4700
Sep 02, 2022
Sileo v0.53 Public - Android
307 MB
Version 4700
Sep 02, 2022
Get Sileo: Tales of a New Dawn